Reach the constituents, advocates and influencers who need to hear your message.
When Ed Gonzalez transitioned from Houston Mayor Pro Tem to candidate for Harris County Sheriff, we worked with him to create a strong narrative, a new online messaging platform, and assets to reach a broader audience and separate him from the competition.
Read More
When the autonomy of the doctor-patient relationship was being undermined by legislation about what occurs in the exam room, we teamed up with Texas OBGYNs to develop a communications campaign that provides access to accurate information and to online tools that empower Texas women.
Read More
Why Choose Victories Communication?
Victories Communication is an integrated communication firm that offers traditional media experience and digital media expertise. Whether it's via the Internet or through the mailbox, we help you design and effectively execute your communication campaign.
Experience
We've put our 20+ years of experience in communication and technology to work for over 150 clients across the country.
New Media
Communication platforms are constantly evolving. We ensure that our clients are equipped with the latest functionality.
Support
Our service doesn't end when the project is complete. We're on-call to troubleshoot problems and answer questions promptly.
Education
We provide instruction so that our clients may operate their new communications platforms independently.
Dont' take our word for it - just take a look at a few of our clients: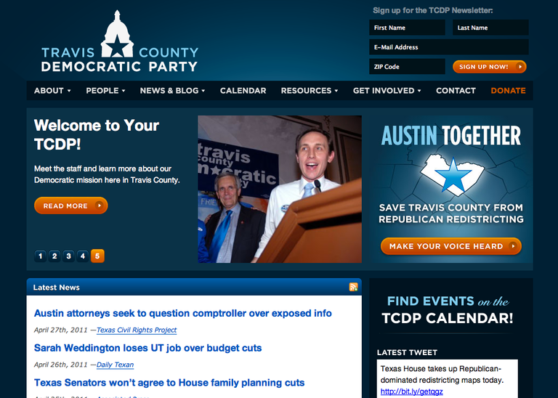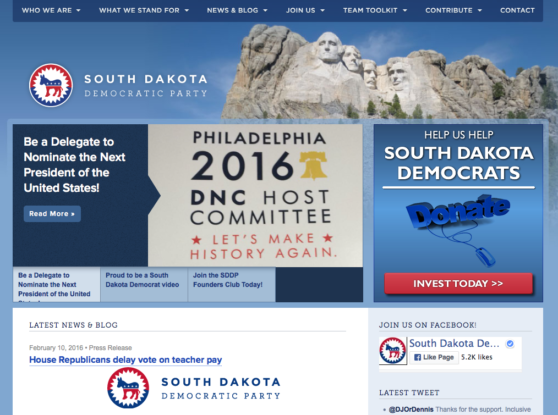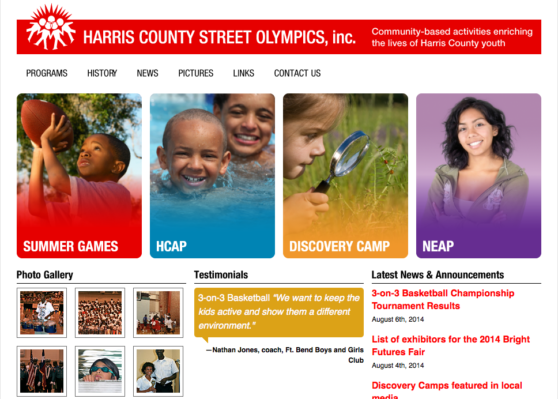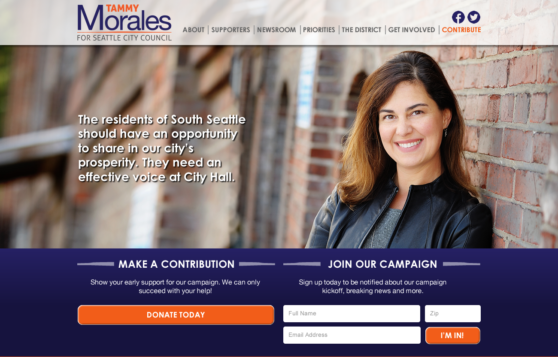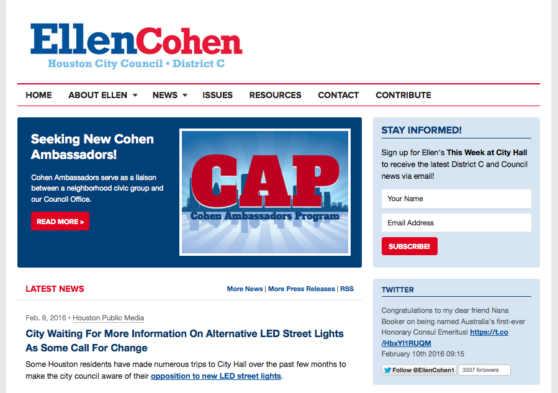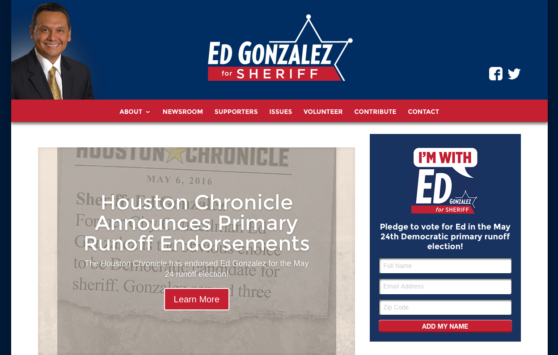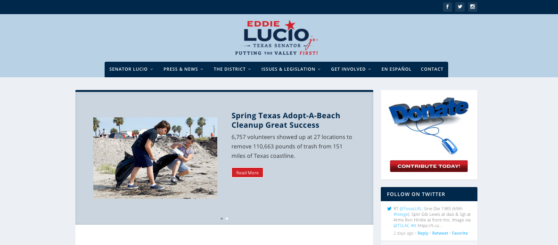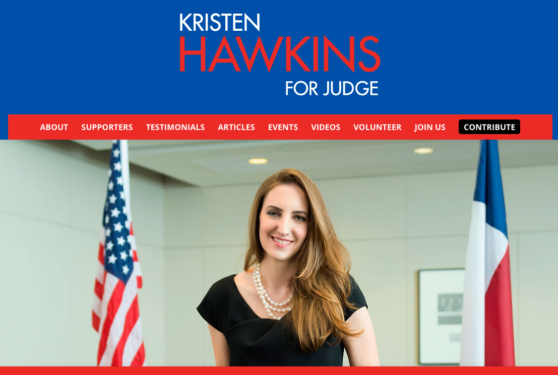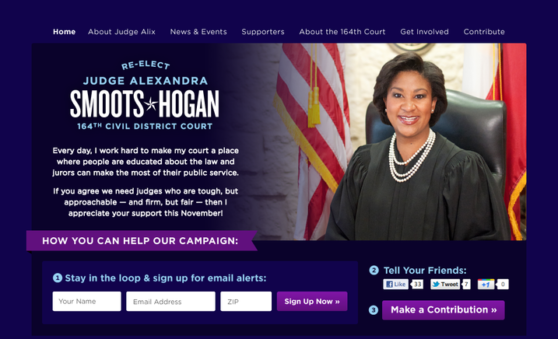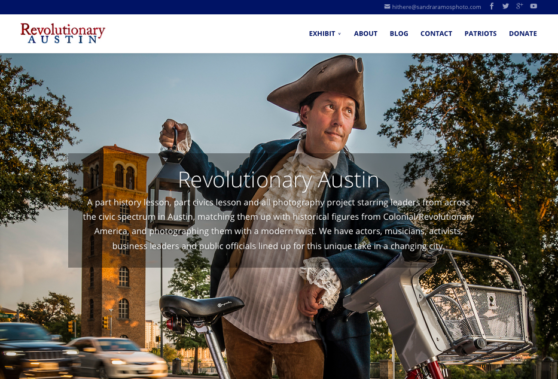 Ready to get Started?
Contact us today to find out how we can help you effectively execute your communication campaign.
Contact Us Now!